Makeup Exam Information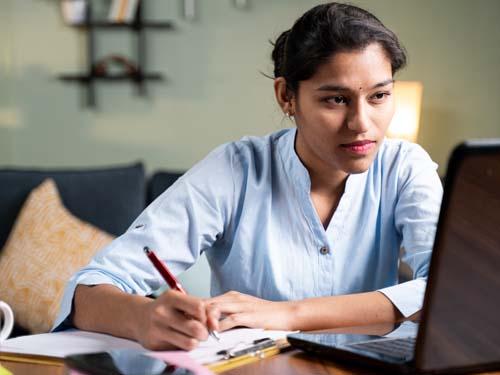 Use for all makeup exams on campus. Please access this webpage for appointment requests and instructor makeup submission link.
Most commonly used service for FCC students and instructors
Makeup Exam Information
Proctored Exam Information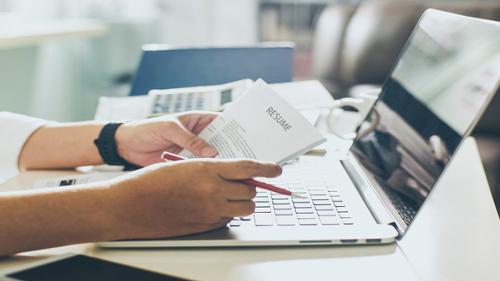 For students who are interested in taking the English for Multilingual (EMLS) Assessment.
For instructors and students who are affiliated with other colleges and universities, not affiliated with Fresno City College, who wish to schedule a proctored exam. 
Proctored Information
TEAS Testing Information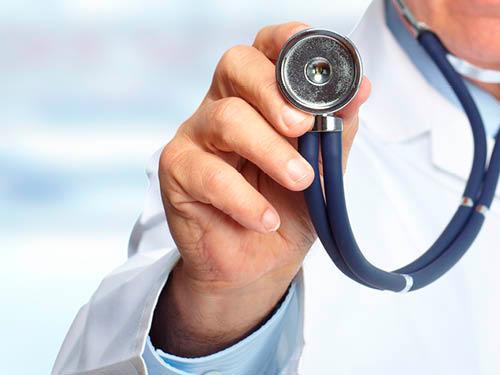 For students interested in taking the TEAS test
TEAS Test