Geology
Fresno City College offers classes leading to a Associate in Science for Transfer in Geology. Fresno is located in the center of California with many areas of geological interest nearby, like Yosemite and Kings Canyon. Our classes and labs are generally fairly small with the opportunity for individual attention. We have Geograsp on Fridays for tutoring for our geology classes. Many of our classes have field trips.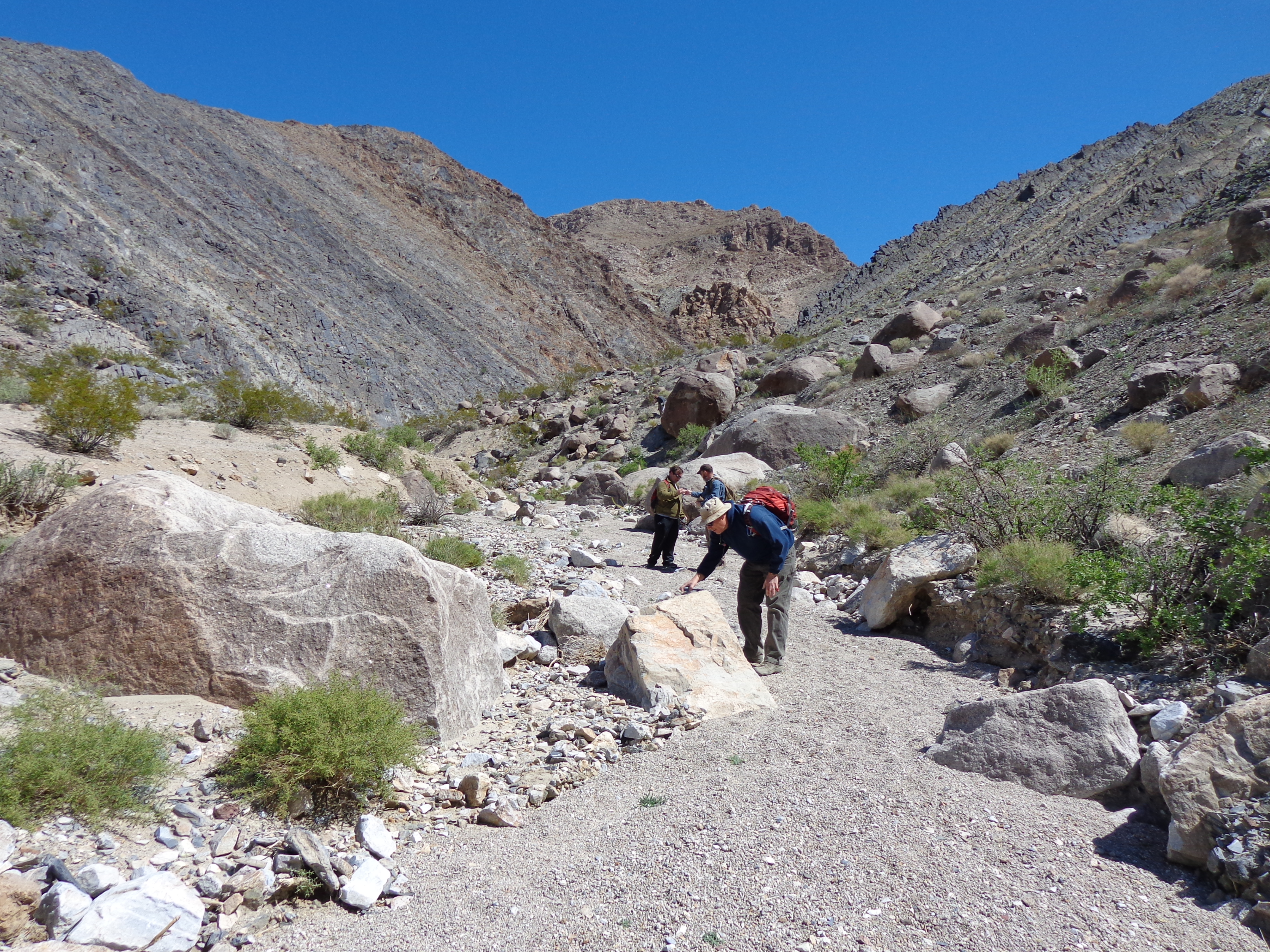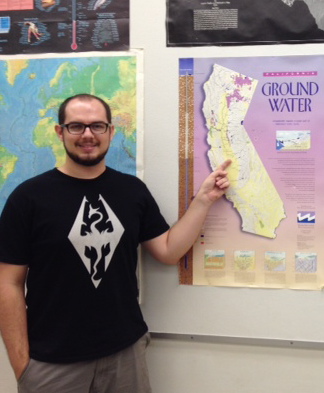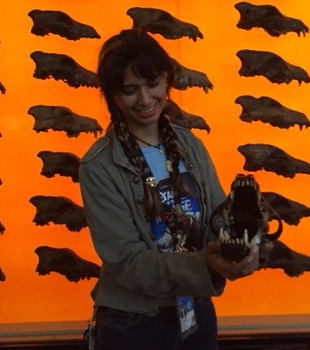 Degrees
Join Now
Want to know more about Geology options at Fresno City College? Contact the MSE Division Office.
Courses and Information
To see recommended courses, see the Catalog.  To see upcoming scheduled classes, see the Schedule of Classes.