The Allied Health, Physical Education and Athletics Division offers courses for fulfilling requirements in a number of Allied Health programs, as well as courses and programs in Physical Education and Recreation Leadership. Included are Dental Hygiene, Registered Nursing, Kinesiology, and a variety of sports.

The Applied Technology Division provides quality Career and Technical Education (CTE) programs that meet today's demand for high skilled workers with the appropriate training and technical skills in order to enter the workforce. Our programs offer an affordable and strong foundation to starting a career in just two years or less, and gain the knowledge you need to succeed in a growing number of high paying careers. Eighty percent of technical careers require specialized training beyond high school, but do not require a traditional four-year degree.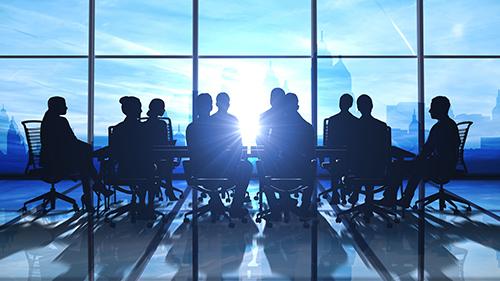 Fresno City College's Business Division offers transfer, occupational, and life-long learning programs designed to meet the unique needs of each student. Students interested in transferring to a 4-year college or university will benefit from the Associate in Science in Business Degree. This degree provides lower division courses to students who plan to complete a bachelor's degree in a similar major at a California State University campus. Students seeking career training or retraining to immediately enter the workforce will benefit from an Associate Degree, a Certificate of Achievement, or a Certificate.

We have received State and National recognition as a model vocational education school excelling in community partnerships, competency based education and job placement. Open entry allows individual instruction with "senior" students mentoring new students. Working in partnership with industry and the community, our programs mirror industries' needs. New programs are continually developed to teach skills that relate directly to jobs. Our students leave as highly skilled workers ready for well-paying jobs.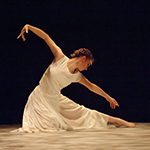 The Fine, Performing and Communication Arts Division offers a rich variety of courses to acquaint students with the arts. The courses in the division examine the breadth of human experience through the study, analysis and discussion of art, film, music, theater, dance and communication. Students are also provided with "hands-on" opportunities to apply acquired knowledge and skills in speech and debate competitions, newspaper production, art showcases, and theater/music productions.

The Humanities Division offers courses that enrich students' lives while improving skills in reading and writing. Humanities courses meet general education requirements, and major requirements to complete various associates degrees and lower division transfer requirements. An integrated program of study in the humanities provides students with a foundation in the liberal arts that prepares them for further study in many different disciplines. Courses in the division examine the breadth and depth of human experience.

Do you enjoy helping people? Are you excited to learn something new every day? Are you looking for a career that will allow you to make a difference in the world? Then, maybe, working in a library or archives might be the right job for you. Our program is 100% online so you can take classes around your current schedule and commitments.

The Math, Science and Engineering Division offers courses for fulfilling requirements in its own programs as well as programs offered by other divisions. Many of the courses are for students in transfer programs (ADT). These include courses, which fulfill lower division requirements for majors as well as courses taken for general education. The offering prepares students for continued study at four-year colleges and universities.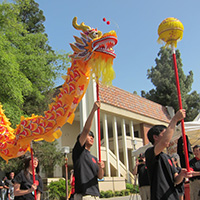 The interdisciplinary courses offered in the Social Sciences can prepare students for careers in all industries and service areas nationally and internationally. The Social Sciences include Sociology, Psychology History, Economics, Child Development, Cultural and Women's Studies, Anthropology, Political Science, Social Work and many other programs and certificated fields of study.