Use your class name and number (e.g. Engl 1A) or instructor name to find textbooks available for checkout. Most reserve textbooks are in-library use only. Click on the book title to see all available copies.

Find articles, eBooks, streaming audio, and streaming video. Databases include EBSCOhost, JSTOR, ProQuest, Opposing Viewpoints, and more.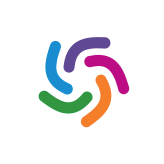 Find books, DVDs, and reserve materials. Use the Advanced Search option to search by title, author, formats language or other libraries of SCCCD, Fresno County Library, and libraries worldwide.