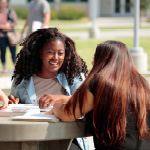 On June 13, 2018, Fresno City College received good news from the Accrediting Commission for Community and Junior Colleges (ACCJC), reaffirming the college's accreditation for seven years. Visit the Accreditation page below to view the action letter, evaluation report, and other supporting documents.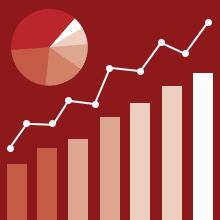 The mission of the Fresno City College Institutional Research, Assessment, and Planning Office is to promote and facilitate an equity focus culture of evidence and inquiry in which accurate data and information provide the basis for data-driven decisions to improve student learning and institutional effectiveness.

Institutional Planning is an integrated process at Fresno City College that begins with the consideration of the college's mission, vision, and core values. They are the overarching concepts that are considered at all steps of the planning process with a focus on opportunities to increase student equity outcomes.