Extended Opportunity Programs and Services (EOPS)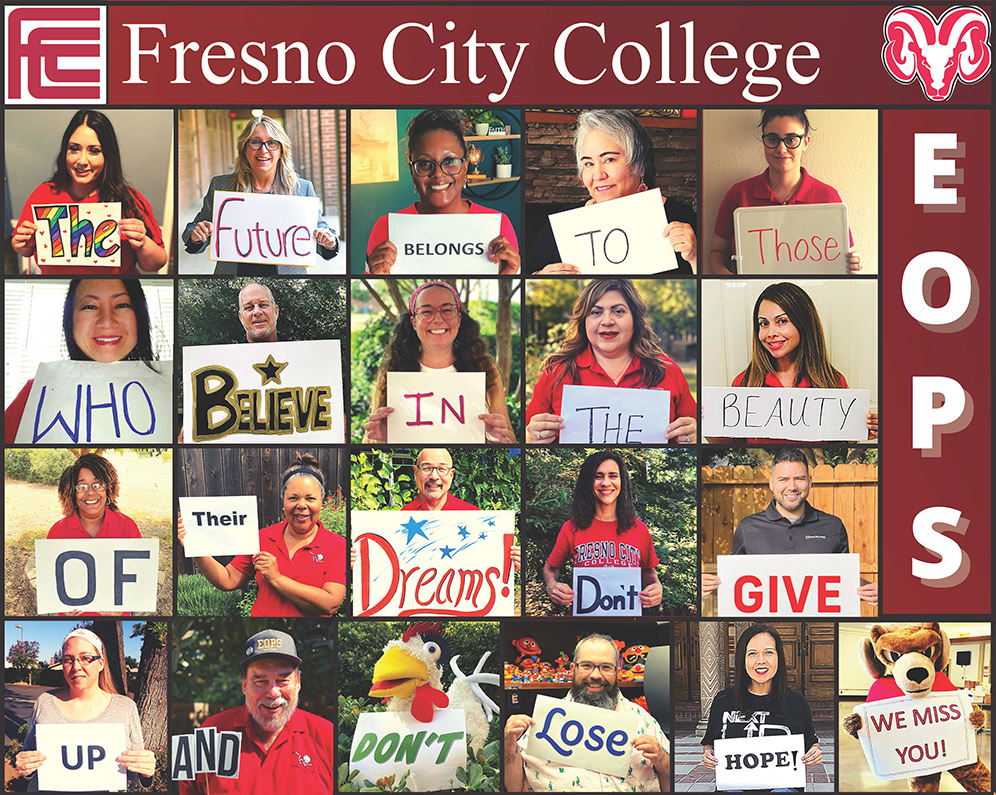 EOPS offers personalized academic counseling and advising as well as financial assistance to qualified students.
HOURS OF OPERATION
Main Office (In-Person)
Monday - Friday: 8:00am-5:00pm
Counseling appointments available in person, by phone, or by Zoom
EOPS Learning Center (ELC)--LI 134, Upstairs:
Monday - Thursday: 8:00am-5:00pm
Friday: 8:00am-2:00pm
Services
Counseling and Advising
Development of education plans
Personal counseling
Career planning and course selection
Progress monitoring and advisement and much more!
Financial Assistance
EOPS supplemental grant
Book Service
Emergency loans
Other Programs
How do I apply?
EOPS is no longer accepting applications for Fall 2023. Applications for Spring 2024 will be accepted in November or December 2023.
Requirements
Be a resident of California or eligible for AB540 or DREAM Act
Awarded the California College Promise Grant (CCPG) A or B fee waiver (CCPG C with Expected Family Contribution of $0 also accepted) 
Financial Aid packaged through Fresno City College
Enrollment in at least 12 units for the semester in which you are applying--at least 3 units at FCC (waitlists do not count); Unit exceptions for verified DSPS students
Completed fewer than 45 college units in ALL college coursework including colleges outside of SCCCD. EOPS acceptance may be conditional until external transcripts have been evaluated
Meet one of the following EOPS educational factors:

Eligible to register in Math or English courses requiring a support class
Have not graduated from high school, or have not obtained the GED (documentation required)
Graduated from high school with a GPA below 2.50 on a 4.0 scale (documentation required)
Previously enrolled in remedial/developmental education (documentation required)
Be a first-generation college student (neither parent has received an Associate degree or higher)
Speaking a primary language other than English
Member of a group targeted by FCC's Student Equity Plan
Current or former foster youth (documentation required)
Our Staff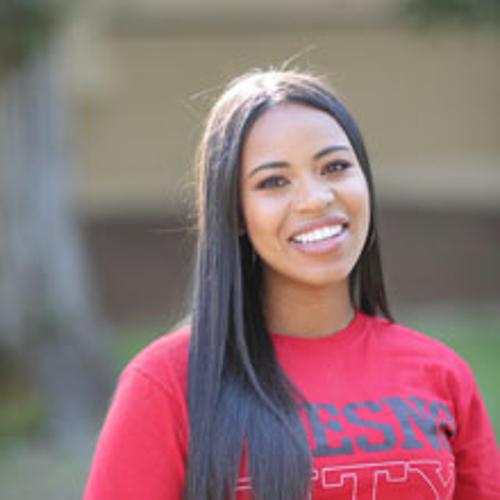 Interim Director of EOPS, CARE, and NextUp










EOPS/NextUp Senior Program Specialist

EOPS Senior Program Specialist

EOPS Senior Program Specialist