19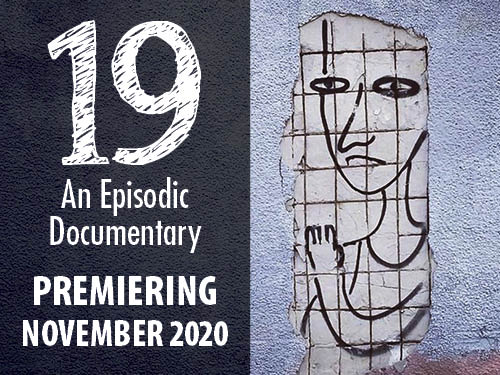 19: An Episodic Documentary
The Theatre and Dance students of Fresno City College navigate "distance learning" during a pandemic; facing challenging work situations, immunity issues and shifting home environments, all while trying to continue on their path of artistry.  
"19" is a time capsule documentary of Fall 2020, exposing all aspects of living in this moment of the pandemic as artists and students. These stories fully embrace the life of college students, which impacts their ability to be in school and infuses life and art as they blend to become a story of self-discovery.  
  
Episodes will be filmed and air August-December 2020. More information to come! 
  
Find us on Facebook: 19@wehavevoices
City Dance
City Dance: Fall 2020 Concert
A great opportunity for students to perform on an online platform that FCC Dance Department is going to create for its students. Student choreographers will be selected by the artistic director and the faculties, who can create their own works along with faculty's to perform. There is no limited number for student choreographer. The concert will contain various dance forms, such as Modern, Ballet, Jazz, Post Modern, Hop-Hip, also welcome any cultural dance style. This year, dance solo, duet and trio will be required to choreograph. 
Performing date will be on mid of November. 
Plague Diaries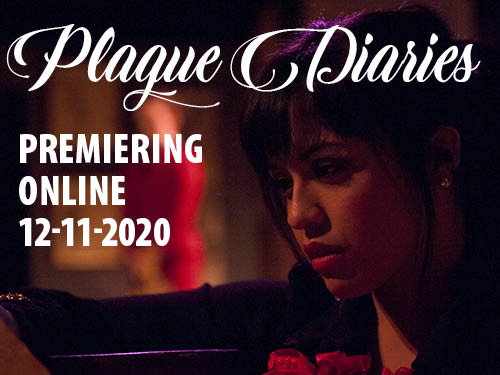 Plague Diaries
Plague Diaries, Short Films of Life in the Pandemic. Inspired by Daniel Defoe's, A Journal of the Plague Year, a vivid, first-person account of the last plague to hit London, Plague Diaries, tell stories of Fresno during the COVID-19 pandemic. Social distancing, essential workers, economic ruin, but also kindness and generosity, are as relevant today as the day Defoe (Robinson Crusoe) set down his account in 1722. Plague Diaries is presented by the FCC Theatre and Film Departments. 
Plague Diaries will premiere on-line on December 11, 2020.