Arts, Communication and Language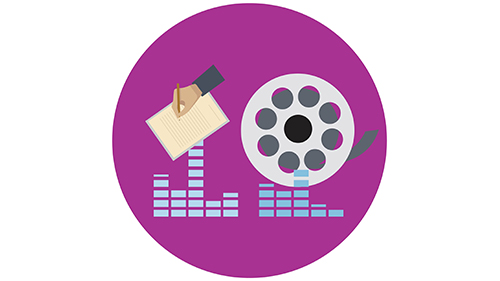 You enjoy connecting with people either through language, art, music, writing, speech or all of these things—and you like reaching out to bring people together.
Arts, Comm & Language Pathway
Business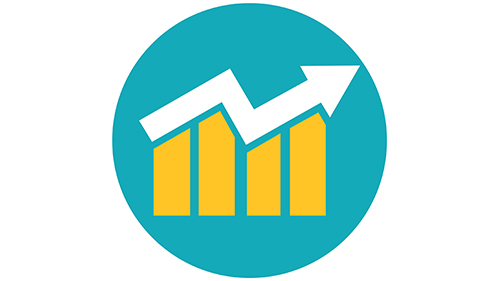 You understand the way organizations operate and how to get things done—and you're ready to get the most out of what you learn.
Business Pathway
Culture, Education and Society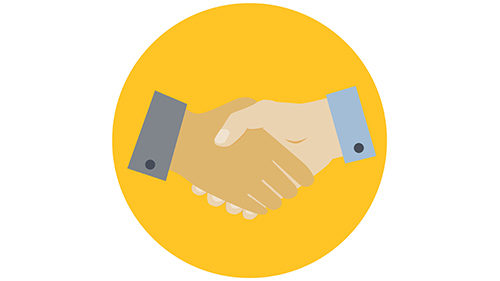 You're interested in organizations, laws, politics, human interactions, and social bonds that make our planet a rich and diverse place to live.
Culture, Edu & Society Pathway