Applied Technology Division
The Applied Technology Division provides quality Career and Technical Education (CTE) programs that meet today's demand for high skilled workers with the appropriate training and technical skills in order to enter the workforce. Our programs offer an affordable and strong foundation to starting a career in just two years or less, and gain the knowledge you need to succeed in a growing number of high paying careers. Eighty percent of technical careers require specialized training beyond high school, but do not require a traditional four-year degree.
FCC offers streamlined technical courses, industry recognized certificates and degrees. Degrees prepare students to transfer to a four year college should they decide to further their education. Industry partners provide FCC with the latest equipment, technology, and learning aides. Courses are made up of hands-on laboratory activities and classroom coursework.
Applied Technology Programs
Advanced Manufacturing
     
This is an exciting time for students seeking a career in advanced manufacturing, an industry which has become crucial to the U.S. economy.  Utilizing state-of-the-art labs and equipment, advanced manufacturing courses are comprised of hands-on laboratory activities and classroom coursework and when relevant, prepares students for required third party certification. Fresno City College prides itself on grooming quality students who are workforce ready with the skills and knowledge desired by local manufacturers through our Computer Aided Drafting and Design (CADD), Computer Aided Manufacturing (CAM), Electrical Systems Technology (EST), Industrial Maintenance Technician, Maintenance Mechanic, and Welding programs.
Advanced Transportation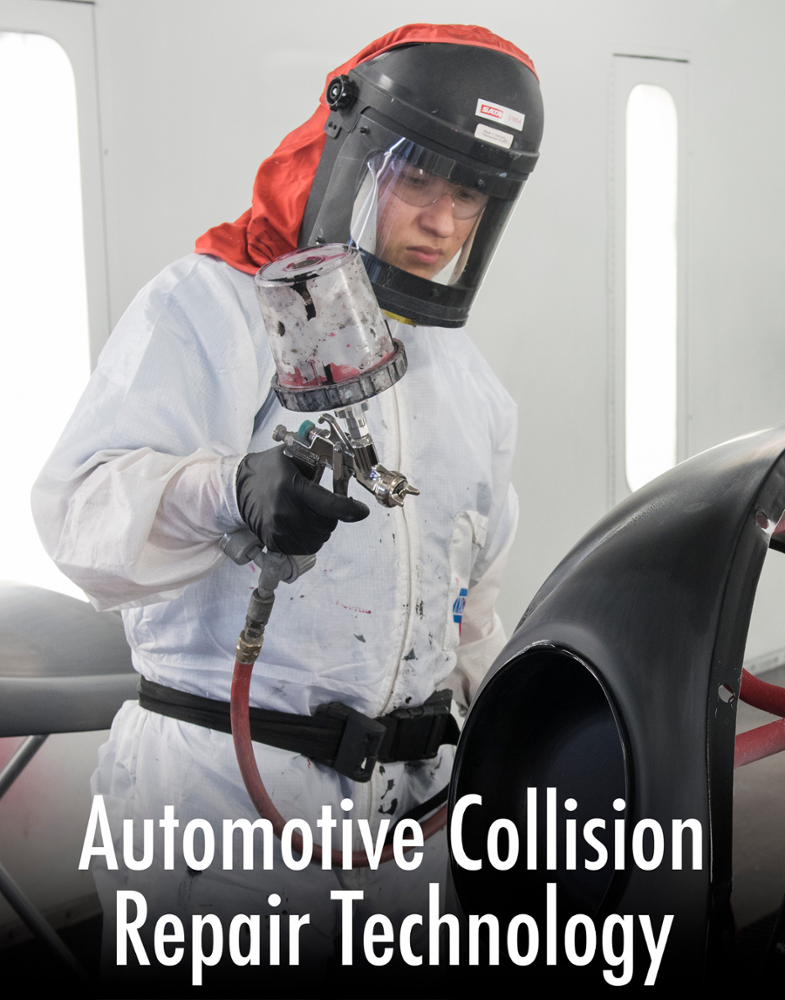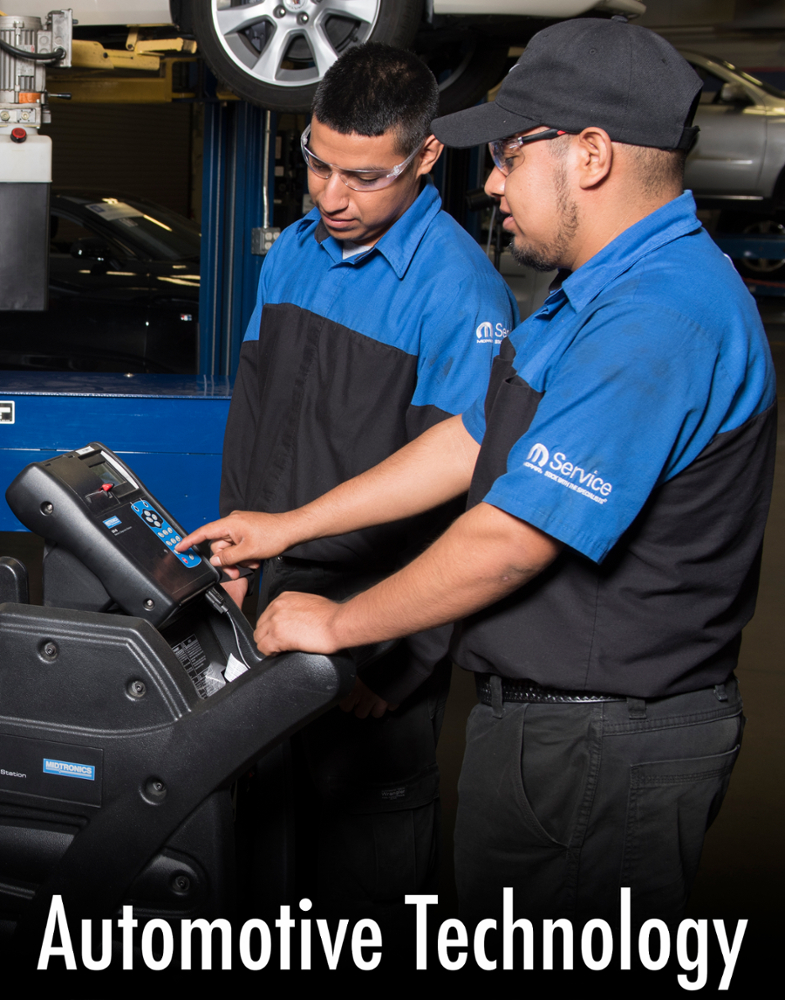 Students seeking training in the areas of mechanics and transportation receive the most current training related to systems diagnostics, service, and repair. Fresno City College utilizes state-of-the-art labs, tools, and technologies to ensure students are workforce ready and qualified for appropriate certifications through our Automotive Technology, Alternative Fueled Vehicle Technician, Diesel Technology, Automotive Mechanics, Auto Collision Repair, and Warehouse Distribution programs.
Construction Trades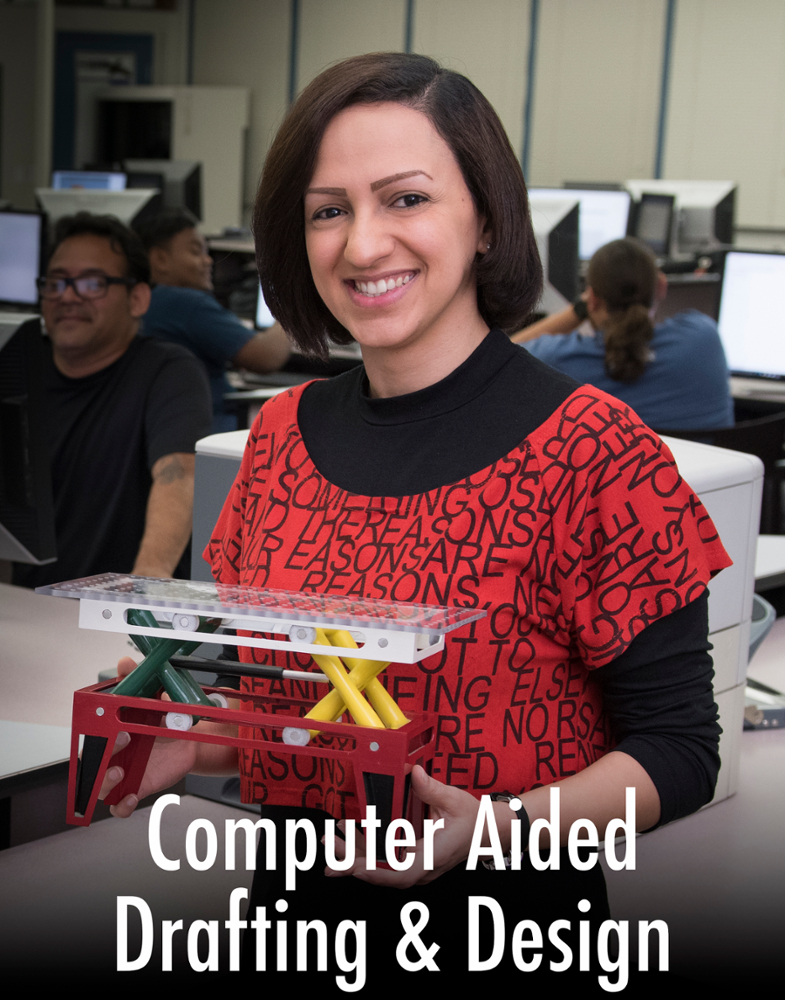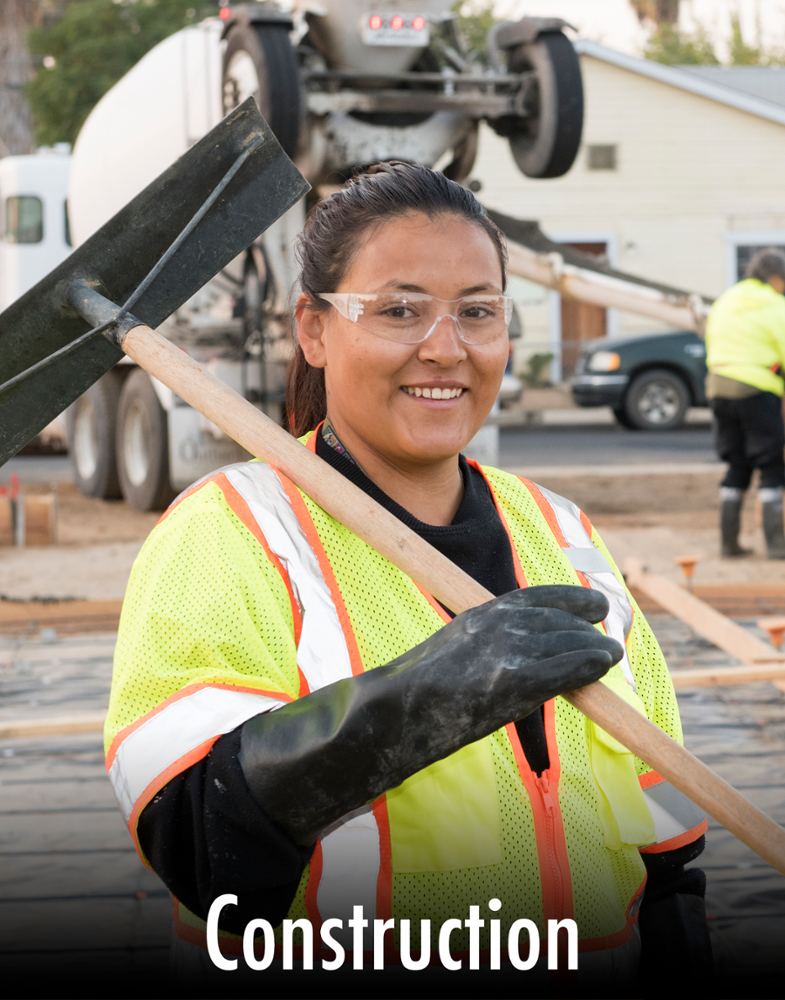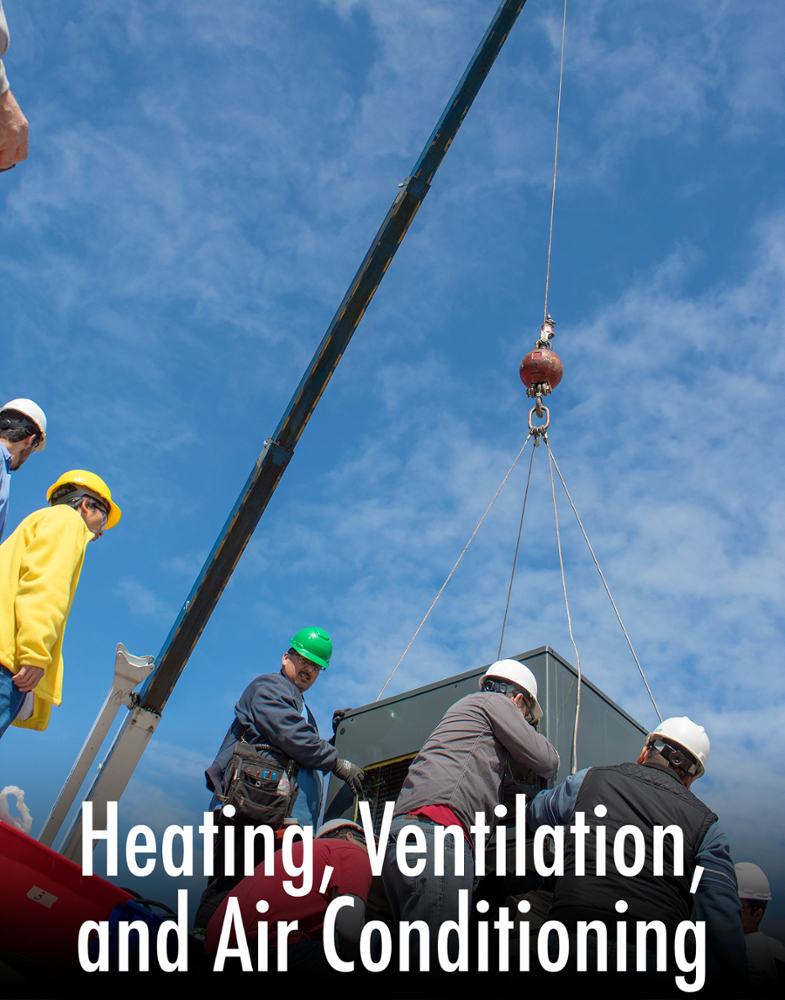 The construction, energy, utilities and architecture curricula are designed to offer students practical and in-demand technical and hands-on training. From building a residential structure, to navigating control and HVAC systems, all instruction emphasize quality. Upon successful completion, many of our programs qualify students to take industry certifications and enable students to enter the industry as an advanced apprentice through our Construction, Architecture, and Heating, Ventilation, and Air Conditioning (HVAC) programs.
First Responders
Fresno City College provides a variety of programs for students desiring a career as a first responder through our Police Academy, Fire Academy, Fire Technology, and Emergency Medical Technician (EMT) programs. Most courses are taught by current or former experts in their respective fields.
Visual Media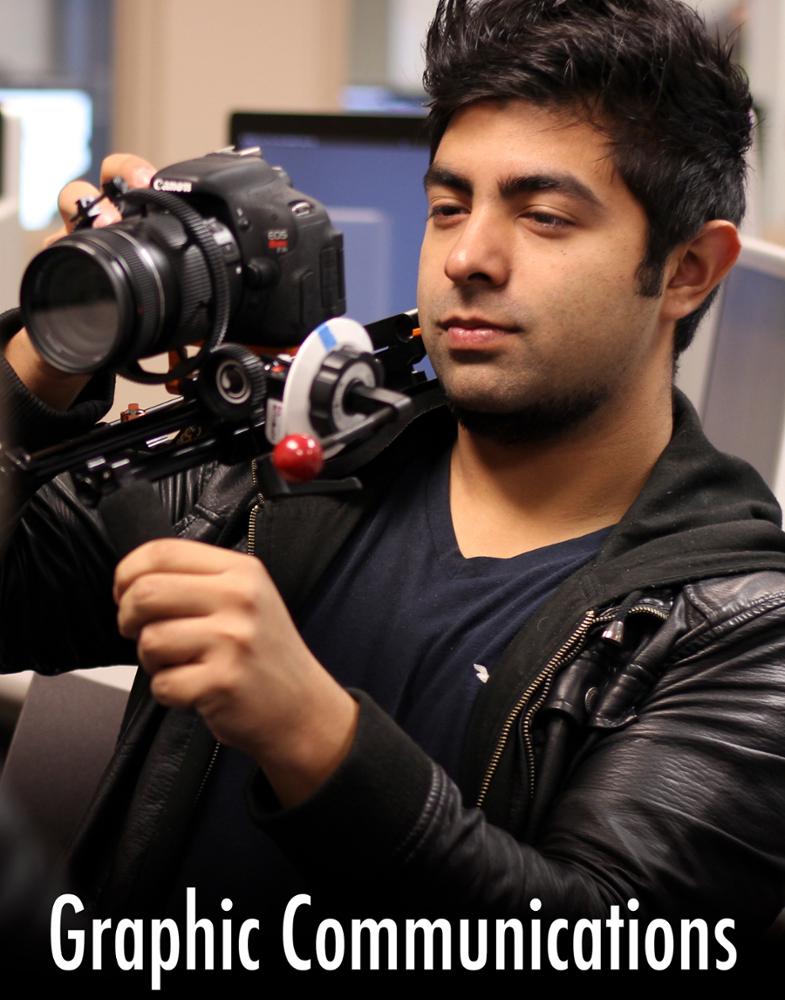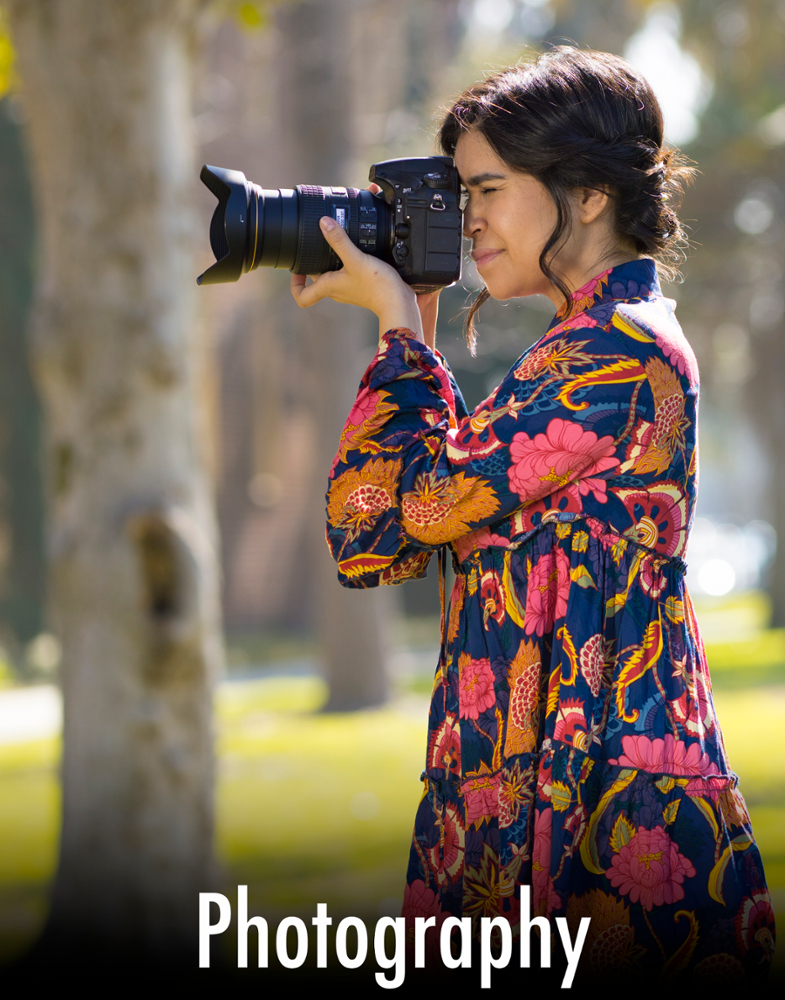 Students exploring careers in the fields of information/computer technology and digital media are entering a highly dynamic and in-demand area with a wide and varied number of vocations, professions, and industries. Utilizing current technologies and curriculum, Fresno City College offers a range of high quality courses to provide students a competitive edge through our Graphic Communications and Photography programs.
Career and Technology Center
Contact an Applied Technology counselor to learn more about the programs and courses.
[updated Summer 2023]
Schedule a counseling appointment with Applied Technology Counselors located in the Applied Technology Office (T-100).
Contact the CTC counselor to learn more about programs and courses.
Clubs and Associations

Computer Aided Drafting and Design Club
All CADD students are invited to meet each Thursday from 1-3 pm in classroom T-300 to discuss business and vote on topics, schedule outreach projects for local high school students, build projects using CADD programs, build robots, coordinate projects with other clubs on campus such as CAM, Entrepreneur, Robotics and Electrical clubs. SolidWorks user group meetings are conducted bi-monthly with free training, raffle prizes and food.
EST Club
EST Club meets on Tuesdays from 12 to 1 in room T-303H, the main objective of the EST Club is to help promote the electrical systems program at Fresno City College. In addition to promoting the program, EST club provides support to those students who are in the program by sharing old textbooks sharing job listings and creating a network of students who share common goals. In the past the EST Club has done volunteer work with Grid Alternatives doing photovoltaic installations and volunteering at the Habitat for Humanity ReStore. In addition to the volunteer work the club has done off campus, EST club members participate in conjunction with Student Activities Office and volunteer at campus activities.