FCC Wind Ensemble Trip to Carnegie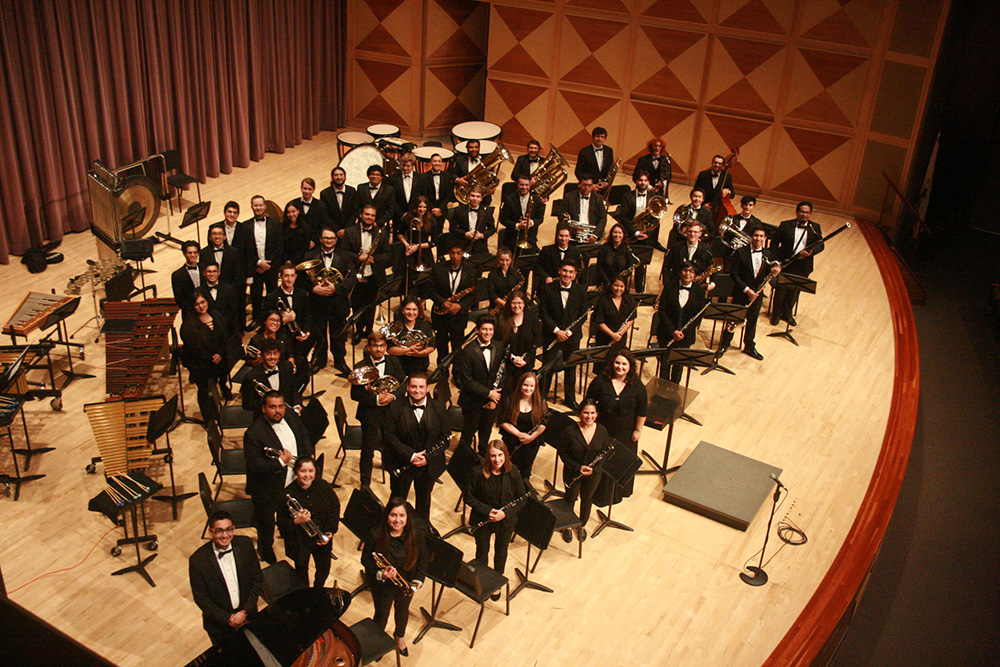 The Fresno City College Wind Ensemble, one of the premier instrumental ensembles on  campus, has been chosen to perform in Carnegie Hall in April 2020 as the Showcase Spotlight Performers for the New York International Music Festival!
The total funds needed for 60 travelers is over 
$100,000.00
but we are asking for help to raise
$50,000.00
We are working hard to raise the funds through having yard sales, hosting vendors on campus, giving live performances for donations, selling baked goods, and through many other ways. 
We need your help!
Why is this trip important to our FCC students and music program?
It's an incredible honor to be chosen to perform at this festival. We were personally chosen by one of the artistic directors of the festival because of our incredible growth in the last 2 years. We will be the featured group among all of the participating groups from around the country. 
Fresno City College Wind Ensemble is the headliner!
This trip means giving our students an opportunity to believe in themselves, and believe that their dreams of being a future music educator and performer are real. The stigma for artists is that there is little work and we all struggle...
but this simply isn't true.
Schools all over California are looking desperately to fill music educator positions. Orchestras are always needing competent musicians to fill seats.
Being a musician is a professional career
that teaches a highly intellectual skill that develops discipline, perseverance, work ethic, humanity, body awareness, compassion, and how to be a good, caring citizen, among many other things.
Help me make a difference in these students' lives by donating today.