TRIO - Student Support Services (SSS)
TRIO Student Support Services (SSS) is one of three TRIO programs at Fresno City College. It is a federally funded special program that is designed to assist college students who are at least ONE or more of the following:
Low-income (to see current low-income levels: Current-Year Low-Income Levels),
First generation college student (parents did not graduate from a 4-year university),
And/or have a disability.
TRIO SSS is currently accepting applications for the 2022-2023 school year. We have a strong commitment to help college students reach their academic goals and be successful. We offer many services: academic planning, career planning, and transfer assistance. We teach life long skills (studying skills, time management workshops, financial literacy and more), assist with a variety of applications (transfer, FAFSA, and scholarships), and provide resources on and off campus. 
Program and academic requirements: 
Enrolled in 12 units 
Have attempted less than 60 units. 
Currently pursuing a certificate, degree, and/or transferring to a 4-year university. 
If you have any questions, please feel free to email a TRIO SSS counselor today. 
Hours
Monday - Friday 
8:00AM-5:00PM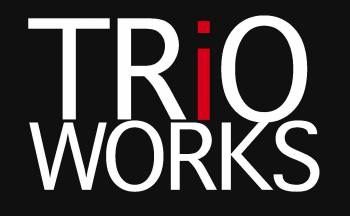 Type of appointments: Phone, Email, Zoom, or In-person 
Follow Us  
Benefits of TRIO SSS
Priority Registration (Tier 2)
Academic Advising
Scholarships (Up to $1,000)
Career Planning
Studying Skills 
(Free scantrons and printing for current TRIO SSS students) 
Time Management 
Holiday Resources
Financial Aid Assistance 
Transfer Assistance
Cultural Events
College Campus Tours