Fresno City College Forensics Team
Benefits
The award-winning Speech and Debate Program at Fresno City College offers opportunities for students with any level of experience participating in Forensics, including first-time to seasoned competitors. The only prerequisite is that you are interested and willing to learn.
If you fall into that category, now is your chance to sign up for Communication 26! As a member of the class each student could have the opportunity to participate in Fresno City College's on-campus Intramural Speech and Debate Competitions, judge at local high school speech tournaments, compete in regional and national debate competitions, and earn credits that will transfer to most colleges. Participation will also improve your communication, argumentation, research and presentation skills, which are critical in the current job market.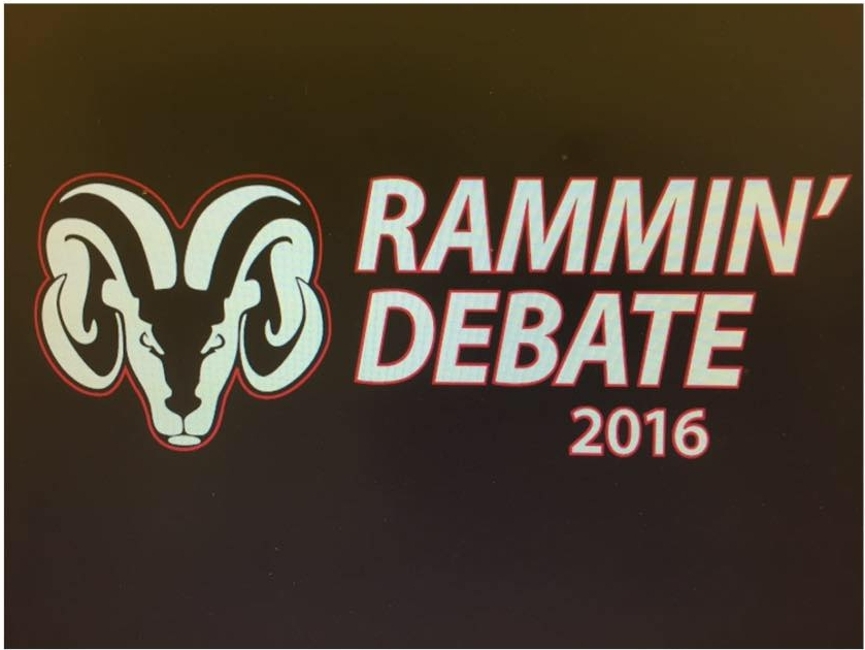 Course Details
Communication 26 is a variable unit course, which means that you can you take the course for 1, 2 or 3 units. The workload is based on number of units you register for. Meeting hours are arranged.
The course can be taken concurrently with other Communication Courses, such as Public Speaking or Argumentation to help student performance in those courses. Again, no experience is required.
There is coaching available for all levels. If you have any questions please contact the Fine, Performing and Communication Arts Office and they will connect you with one of our coaches.