Communication Arts Events
Contact
Phone: 559.442.4600
Location: MS-212
(Music Speech Building #18)
Campus Map
Fresno City College
Attn: Fine, Performing and Communication Arts Division
1101 E University Avenue
Fresno, CA 93741
Fall Intramural Speech Competition - November

The intramural speech competition is open to all Fresno City College students with limited competitive speech experience. This is a great opportunity for students to get involved in a campus activity that will enhance their resume and provide them with the experience of speaking in a competitive environment.
The Deadline to sign-up for the competition is 2 days before the competition.
A sign-up sheet will be posted on the bulletin board next to MS-212. Due to space availability we may have to limit entries so please sign-up as soon as possible.
Schedule
Check in-in Room MS-212
11:45 am
Competition Begins
12:00 pm
Awards Ceremony
4:30 pm
Categories
Persuasive Speaking & Informative Speaking
Details
All speeches should be 4-6 minutes in length.
Visual aides can be used. Unfortunately power point will not be available.
The top three participants in each category will receive a trophy, scholarship, and a spot in the end of the year Championship
Judges will include students, faculty, and volunteers.
Each student is guaranteed and expected to present their speech 2 times. In the case that they make it to the finals, they will present their speech a third time.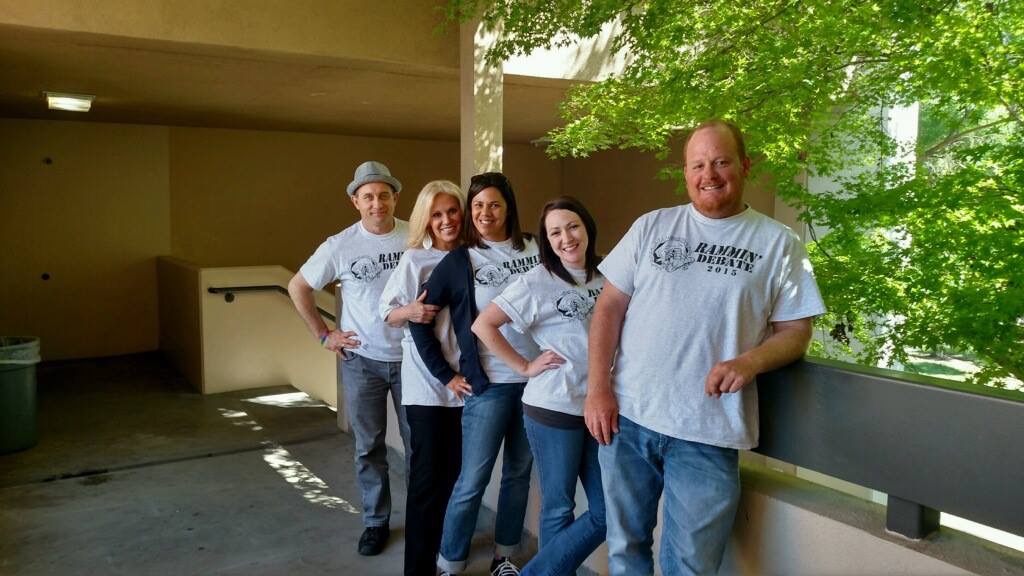 Scholarship Amounts
| Fall | Spring |
| --- | --- |
| 1st $75.00 | 1st $100.00 |
| 2nd $50.00 | 2nd $75.00 |
| 3rd $25.00 | 3rd $50.00 |
Storytelling Festival - March
In March of each year, the Fresno City College Storytelling Festival focuses on bringing storytelling to students.
Stories may be entertaining or cathartic, true or imagined. The act of storytelling does more than simply share a message; it imparts empathy and fosters language development. Stories create connection.
Under the leadership of a Fresno City College Communication Instructor and student volunteers, students find inspiration at the annual storytelling festival featuring renowned storytellers from around the country. The festival is held in conjunction with the Mariposa Festival and Friends of the Arts at Fresno City College.